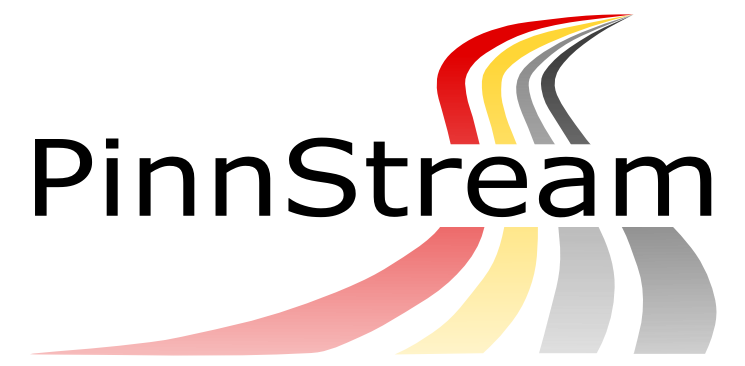 "Driven and committed to provide the best possible Internet Care"
---
Internet Services
PinnStream provides a managed service via our services arm, ShineNetServices. Are you a small to medium sized business requiring a web presence? Do you require a comprehensive web presence without the need for any internet or web expertise? ShineNetServices can tailor a package to suit you. We recognise that some businesses want to be highly involved with their Internet footprint, whereas others want a web presence that works well with minimal fuss.
Click on the Contact Us button in the navigation bar at the top of the page if you want to work with us or find out more.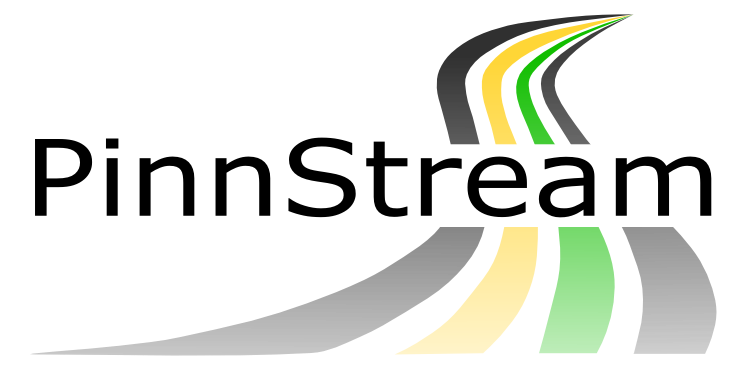 "Trust us to help you leverage technology that suits you and your requirements"
---
Software Development
The PinnStream team has many years of experience in the IT industry with a wide range of skills and capabilities. We work on a variety of different projects from simple web presence via our services arm, ShineNetServices, to more advanced bespoke web coding projects, to the development of SaaS (Software as a Service) products. If you need help with a project, go to the Contact Us section to provide more details and we will see if we can help you.
Over time as more projects are developed we will continue to post details about them.
We are currently collaborating with a well established Community website developing an Advertising system which we and our clients are looking forward to implementing. Click here for more details.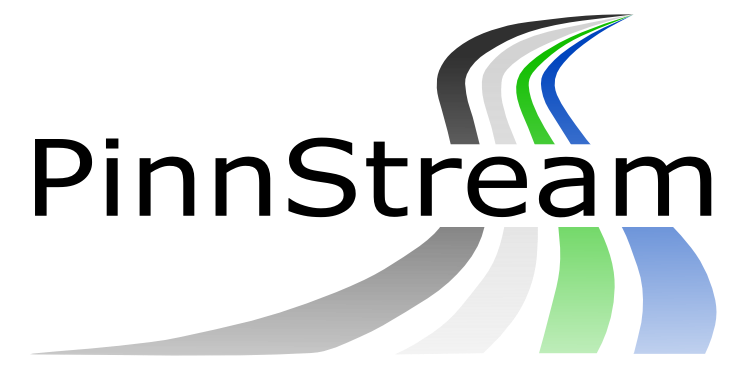 "A picture is worth a 1000 words....at least"
---
Design Solutions
PinnStream prides itself on simple and quality design solutions from web front ends to logos. If you have a project you will like PinnStream to be involved with, go to the Contact Us section and submit your project brief.
Click on the images below to find out more details on some recent projects PinnStream have worked on.